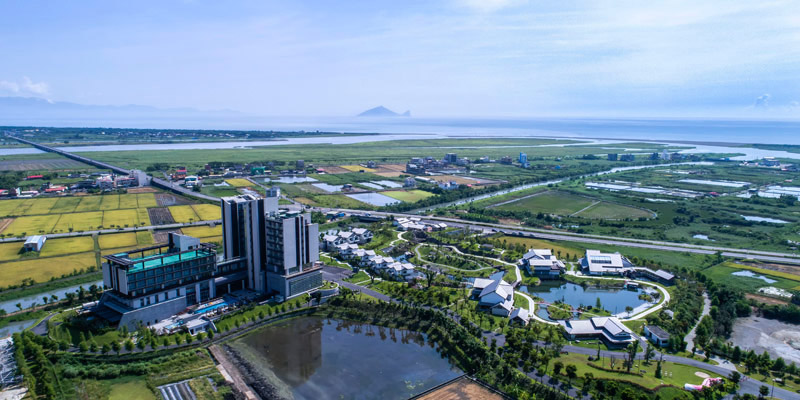 Get To Know DANCEWOODS
Dancewoods-Yilan is situated in Wujie Township, Yilan Taiwan County, which has gorgeous landscape of Lanyang Plain. Dancewoods-Yilan is near the intersection of three rivers ,Lanyang, Yilan and Dongshan with splendid view of Guishan Island. Dancewoods-Yilan is the first and the only Japanese garden-themed hotel in Taiwan. We Provide Waltzing Butterfly Cafe, the Dance Japanese Restaurant, banquet and conference hall and other diversified and exquisite service. Dancewoods interprets the fine and new essence of journey. Enjoy a relaxing vacation and compose beautiful amazing memories of the journey.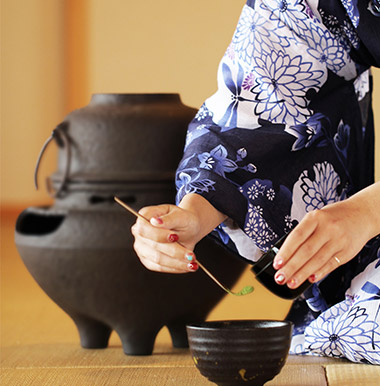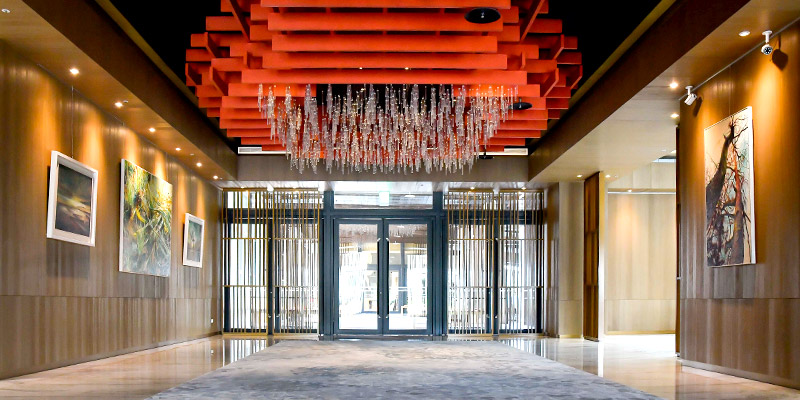 Welcome to Dancewoods Hotel and Resorts
We welcome you to Dancewoods Hotel, Yilan, we not only provide a professional and friendly service but alsobring to each of our guests a relaxed, interesting and a wonderful journey of vitality.